4-Seasons Hotel Hongkong
With our busy life, we struggle between work, family and friends all the time. Weekends seems to be always too short. Sometimes we just wish to get out of the city (not too far), enjoy a little getaway so we can come back fresh for the beginning of the week. Well, if you are around living in the suburbs of Stockholm, UK. You should definitely pay a visit to the Tallbacken, a new Scandinavian housing concept by Henrik Schulz architects. A place where nature is your own backyard.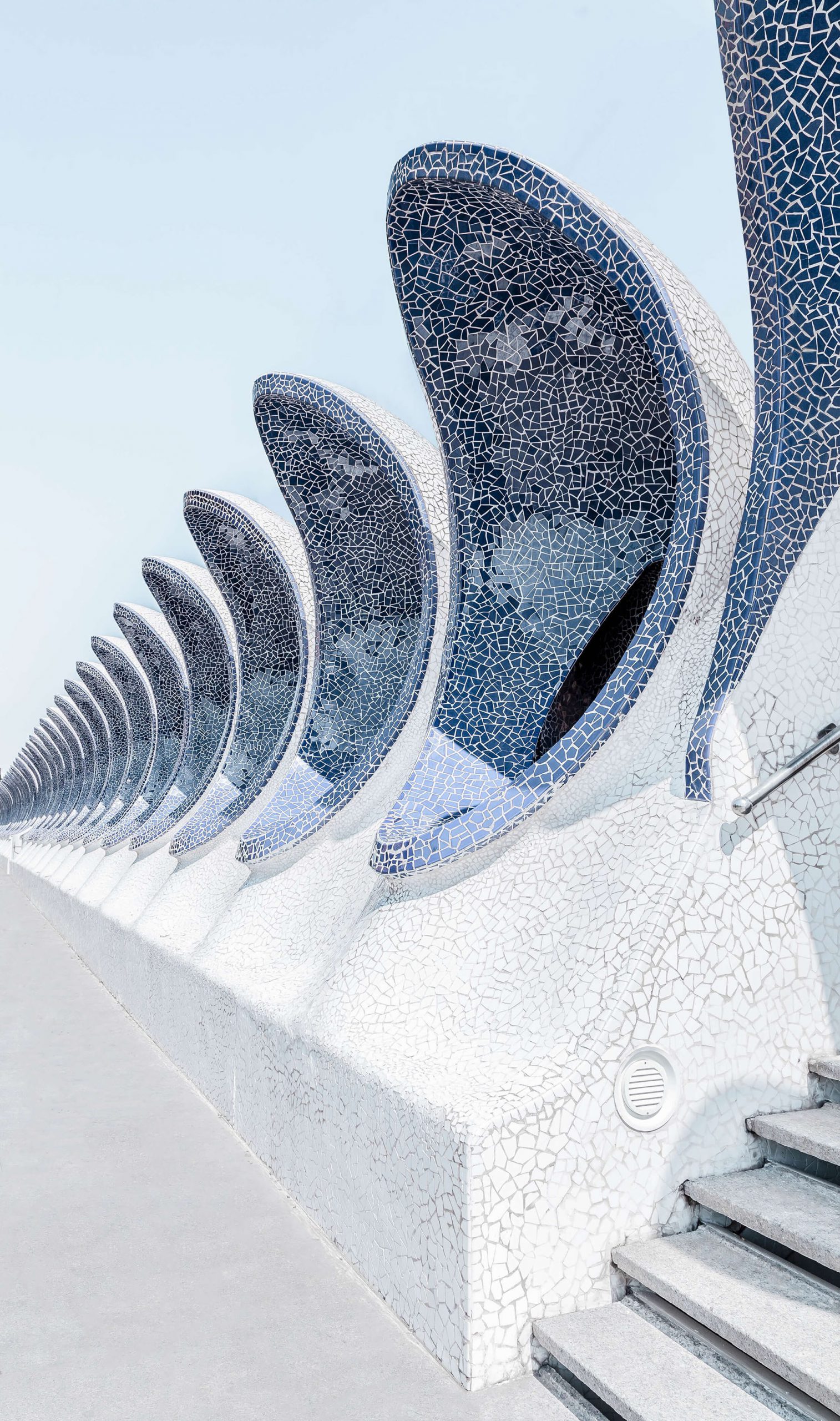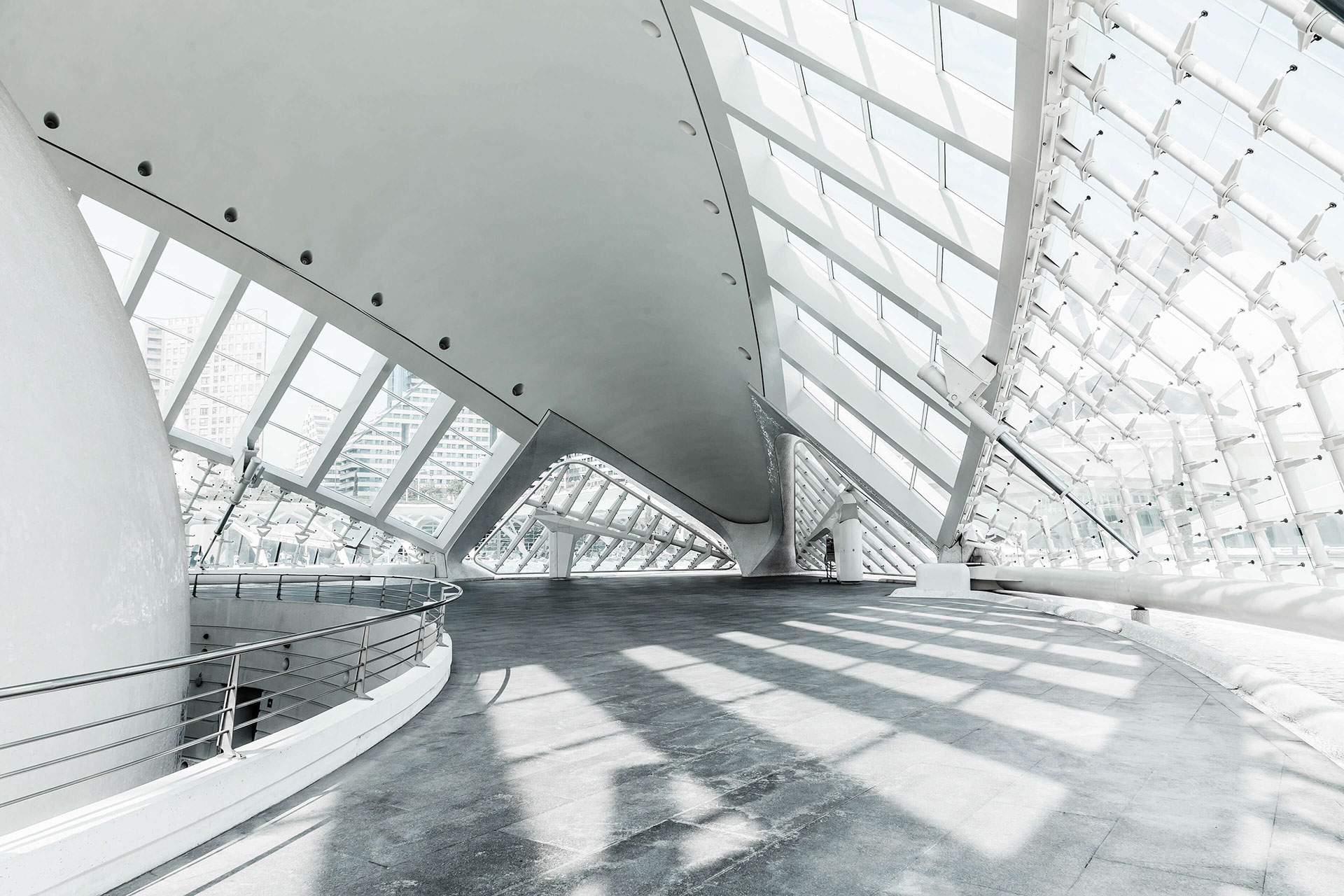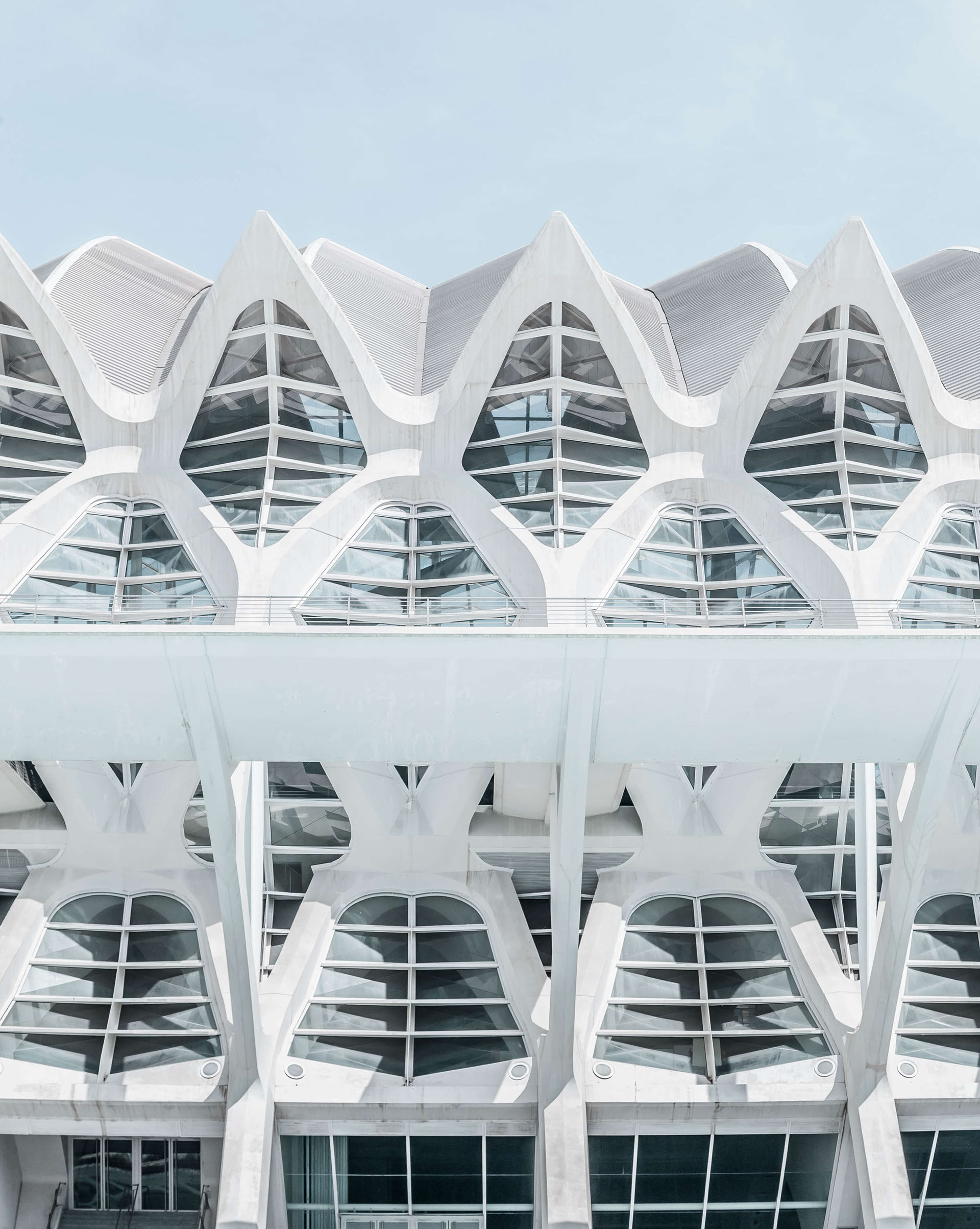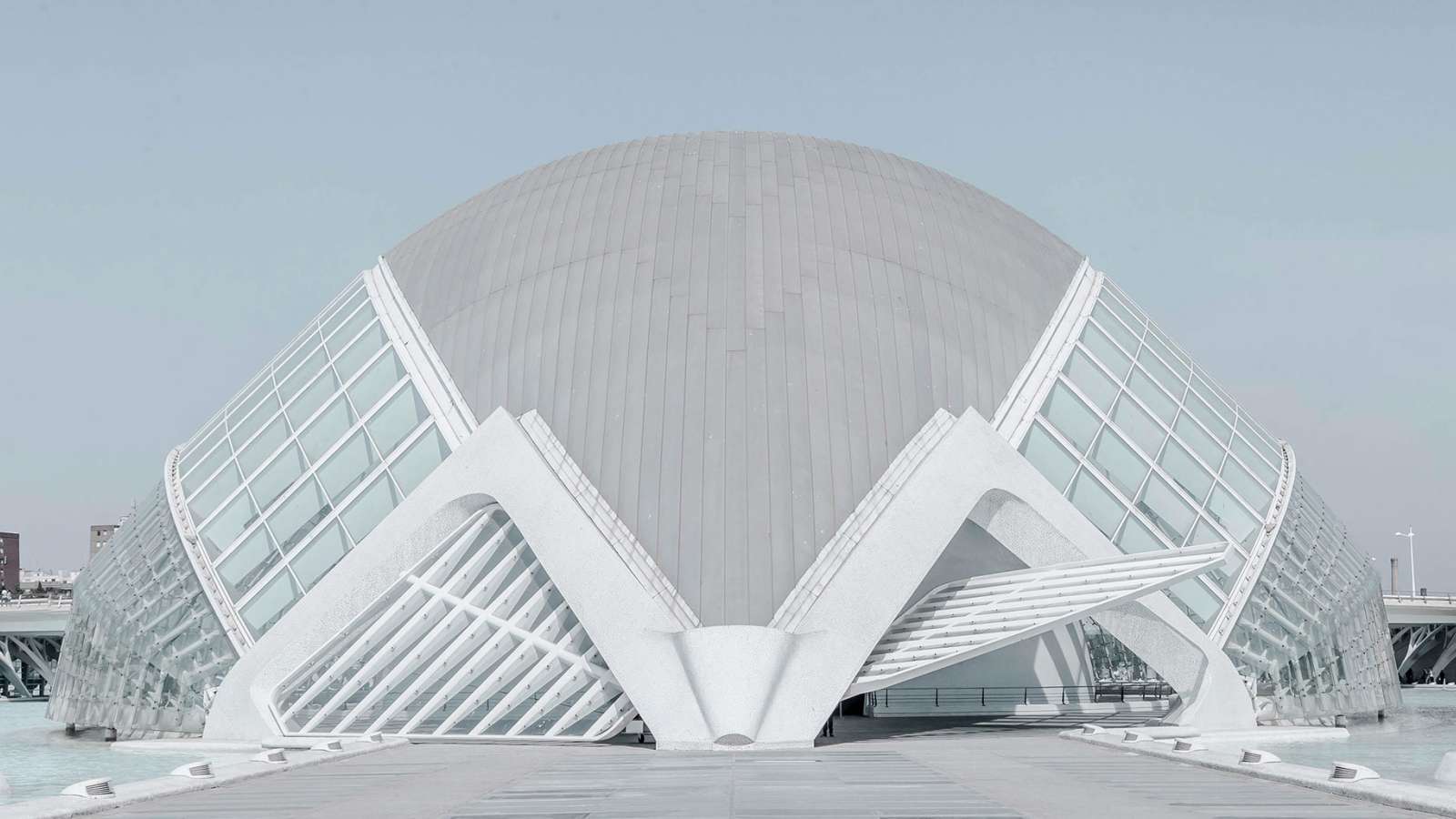 White Harmony
We are sharing this photography series beautifully executed by Joel Filipe, a creative director based in Madrid. His series is named: White Harmony, an exploration of photographs of the City of Arts and Sciences. An entertainment and architectural complex located in Valencia, Spain; it's a beauty and known as one of the 12 Treasures of Spain. Joel does give a touch of white harmony through its core and foundation. Hope you will like it!